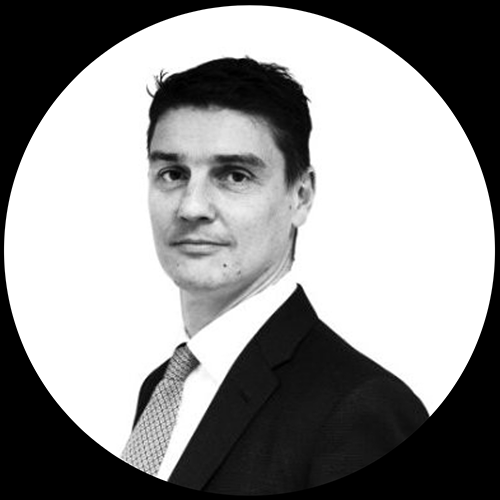 Experienced Executive in digital design industry. 

Deep knowledge of complex digitally-design programmes, digital solutions and digital transformation projects.
Strong track of success securing delivery on time, on budget and on quality.
Currently in Reply.com, He's Associate Partner in Triplesense Reply, a company dedicated to Customer Journey Strategy, Creative and Digital Design.
Talk
HUMANAZING CHATBOT. A NEW METHODOLOGY BLENDING: PERSONALITY, CONVERSATION AND TECHNOLOGY.
What is Conversational Marketing? Maybe the process of having real-time, one-to-one conversations in order to capture, qualify, and connect with your best leads? It sounds like it. For this reason the designer's job insn't to be a storyteller, but to be a storylistener. Because the essence of a conversation is: people listening to each other. But how can we do it with a chatbot?