Understanding Design-ops
Over the next years, how we design, prototype, and test services and products will change dramatically.
We are transitioning from a traditional, industrial mindset of design as a rigid planning process towards the experience of design as a continuous and evolving conversation between makers and users.
This talk, based on real-life experiences, explores how design is changing in the digital age, beyond the initial delivery of specifications and blueprints, to an adaptive co-creation process that evolves iteratively over time.
This emergent idea of design-Ops is dissolving the boundaries between planning, discovery, building, and operating phases, leading to results that are more in tune with the true needs of users.
Who should attend
For product people, managers and designers who struggle with organizing the design process at scale, this talk will suggest a different way to think and structure the work.
Unlike the traditional heavyweight, up-front design activity, designOps will foster an empathic relationship with users.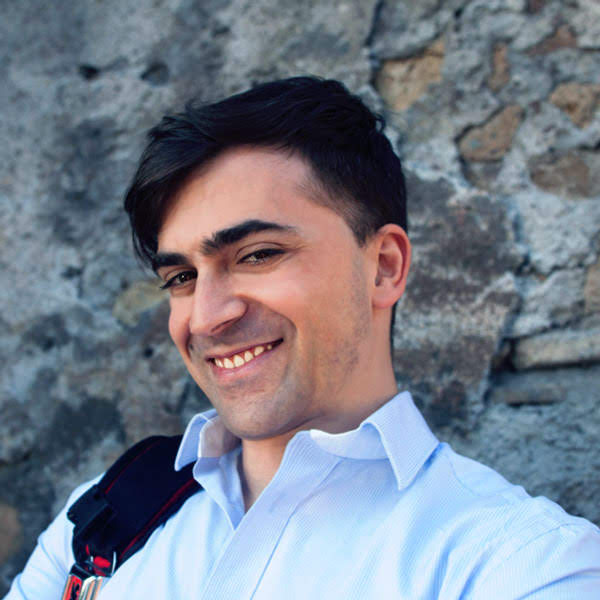 Matteo Cavucci is a systems thinker, with over a decade of experience in agile and lean development processes.
He's helping teams, managers, and executives in dissolving the boundaries between ideation, planning, and delivery of digital products, driving the innovation across the research/design/development spectrum.
As a consultant, he led the adoption of agile values and principles in several design-driven companies, ranging from global enterprises to ambitious startups. a life-long learner, he loves reading, experimenting, and share his thoughts with the community of software practitioners.