The Design Sprint Workshop
Learn how Design Sprints can help your team create the right digital product​ and align stakeholders with different opinion​ and needs. Get an overview of the entire sprint process, with hands-on practise of the critical steps, as well as a deep dive into real case studies.
YOU WILL LEARN
when, why and how using this repeatable process to guide innovation

to validate business-critical ideas in few days

how to shortcut unproductive meetings and compress months of work into a single week
WHO SHOULD ATTEND
This workshop is ideal for Designers, Entrepreneur, Project Managers, Startup Founder, Product owners, ​and anyone interested in making better decision faster​.
WHEN & WHERE
October 1, from 9:00 to 17:00 via Santa Maria Valle 3 Regus, Milano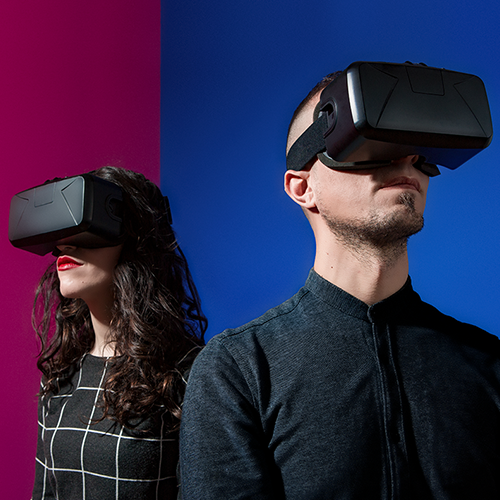 FEDERICA PECORARO
She's a strong advocate of User's needs and fights for a simple and frustration-free digital universe. Head of UX and Founding Partner at Fightbean, experience design studio using Design Sprints to guide companies in the creation of innovative digital products.
MATTEO BOTTO
Creative Director and Founding Partner at Fightbean. Pixel perfectionist, he believes in handcrafted design, tailored to each brand's needs. He leads the design team to deliver digital products that make the difference.