Talk to the inner voice of your design
Anil will share why voice first/conversational UI gives engaging and great user experience. How to create voice first design and rapid user testing using prototyping tools. This talk is for anyone curious about working in voice interface, including developers, UX designers, decision-makers, and Product Managers.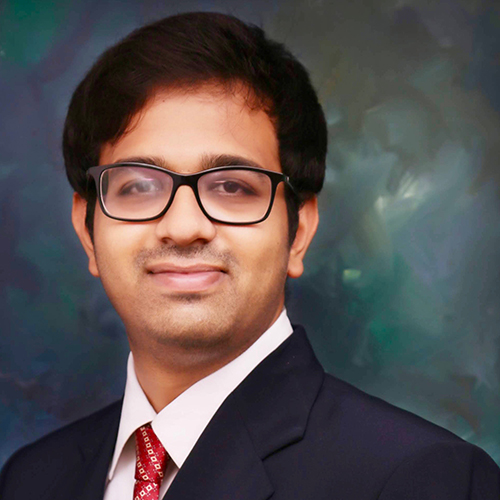 Anil Kumar Krishnashetty is an IT Consultant at bitgrip Gmbh and founder of Berlin Lean Prototyping, a meetup organization focused on lean, digital prototyping tools & Product discovery techniques based in Berlin. He is a Frontend Architect with 8+ years of experience, worked as UX & Frontend developer for companies including SAP, Canto, Sapient & one.com. He has been writing about rapid prototyping tools and running & facilitating prototyping workshops.