Sketching for Visual Explanations & Sketchnoting
Capture and visualise concepts quickly and engagingly
Do you think you can't draw? Do you wish you could confidently walk up to a whiteboard and sketch your ideas out in front of your colleagues? Do you wish the users in your storyboards were a bit more lively than just skinny stick men? Would you like to take more interesting and memorable notes during conferences and meetings? 
Being able to sketch is like speaking an additional language that enables you to structure and express your thoughts and ideas more clearly, quickly and in a engaging way. For anyone working in UX, design, marketing  and product development in general, sketching is a valuable technique to feel comfortable with. Thinking through complex problems on your own, spontaneously pitching a design idea at the whiteboard, bringing a user scenario to life in a storyboard or creating sketchnotes during a research interview: the ability to sketch is as versatile and useful as the ability to write. And like writing, it's daunting to learn at first, but with a bit of instruction and a lot of practice it can become second nature.
In this workshop we will take the first steps on the journey to becoming a confident visual thinker and communicator. The day will provide you with the necessary skills, practice and confidence to start sketching your ideas and communicate more visually and engagingly.
The workshop is hands-on and practical, consisting of a fun mix of analisyng and understanding underlying principles, live sketching demos, individual exercises and learning from each other in group critiques and discussions. 
YOU WILL LEARN:
• How to express ideas and concepts through simple sketching 
• How to sketch objects, people, hands and facial expressions. 
• How to develop visual metaphors for abstract concepts 
• How to build your own visual vocabulary 
• How to create structure and establish visual hierarchy 
• Sketchnoting as a technique to capture talks, meetings in a memorable and engaging way
This workshop is ideal for Designers, Researchers, Product Managers, Marketeers, Developers and anyone who needs to capture and express concepts quickly and engagingly. The techniques taught in this workshop will provide you with a valuable communication tool to add to your arsenal. 
All skill levels are welcome and no previous sketching skills or knowledge are necessary.
WHEN & WHERE
October 1, from 9:00 to 17:00 via Santa Maria Valle 3 Regus, Milano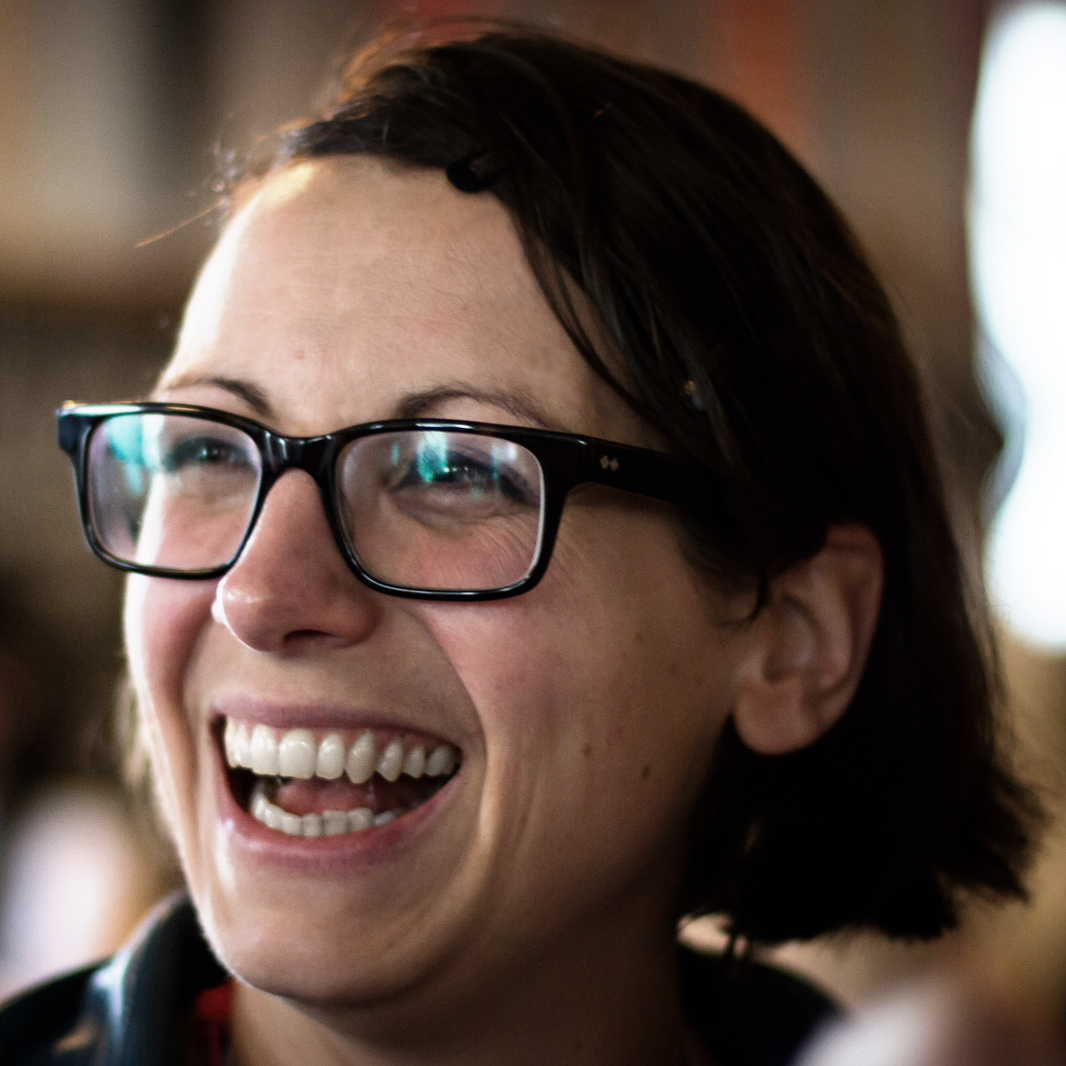 Eva-Lotta Lamm is a User Experience Designer, illustrator and visual thinker. She grew up in Germany, worked in Paris and London for a few years before packing up her backpack and go travelling the world for 14 months. Her experience reaches from working on digital products as an in-house designer for Google, Skype, and Yahoo! to freelancing and consulting for various agencies and her own clients. After being a (semi-)nomad for 2 years, she is now based in Berlin.
Besides her UX work, she has been taking sketchnotes at hundreds of talks and conferences and has self-published her notes in several books (www.sketchnotesbook.com). During her world trip, she documented her experience as daily sketchnotes in her travel diary (www.secretsfromtheroad.com).
Eva-Lotta also is a sought after expert and teacher in the area of sketching, sketchnoting and visual thinking. She is regularly speaking at international design conferences and has been teaching sketching workshops at conferences and for companies for many years.
In her personal sketching practice, she is exploring the area of Visual Improvisation, where she is looking at the parallels between sketching and improvisation and experiments with how the principles from her regular theatre improvisation practice can be used to inspire visual work.
Eva-Lotta Lamm photo by Marc Thiele