Designing design
Seeking a sustainable digital transformation
Nowadays, reality is made of both physical and digital environments. The latter is where corporations find the greatest growth opportunity.
Most pre-digital age brands are still stuck into the Waterfall model: a workflow created to conceive, design and implement products for physical environments.
Everyone agrees that a completely new approach is unavoidable and most found inspiration in the Agile Manifesto, to try and shape new models. 
- What are the cornerstones of this change?
- Is a smooth change possible or disruption is the only way?
- Which individual competences are needed?
- How to deliver faster and better?
GEDI Editorial Group is in the midst of this radical transformation. Federico will share some lessons learned so far by his company.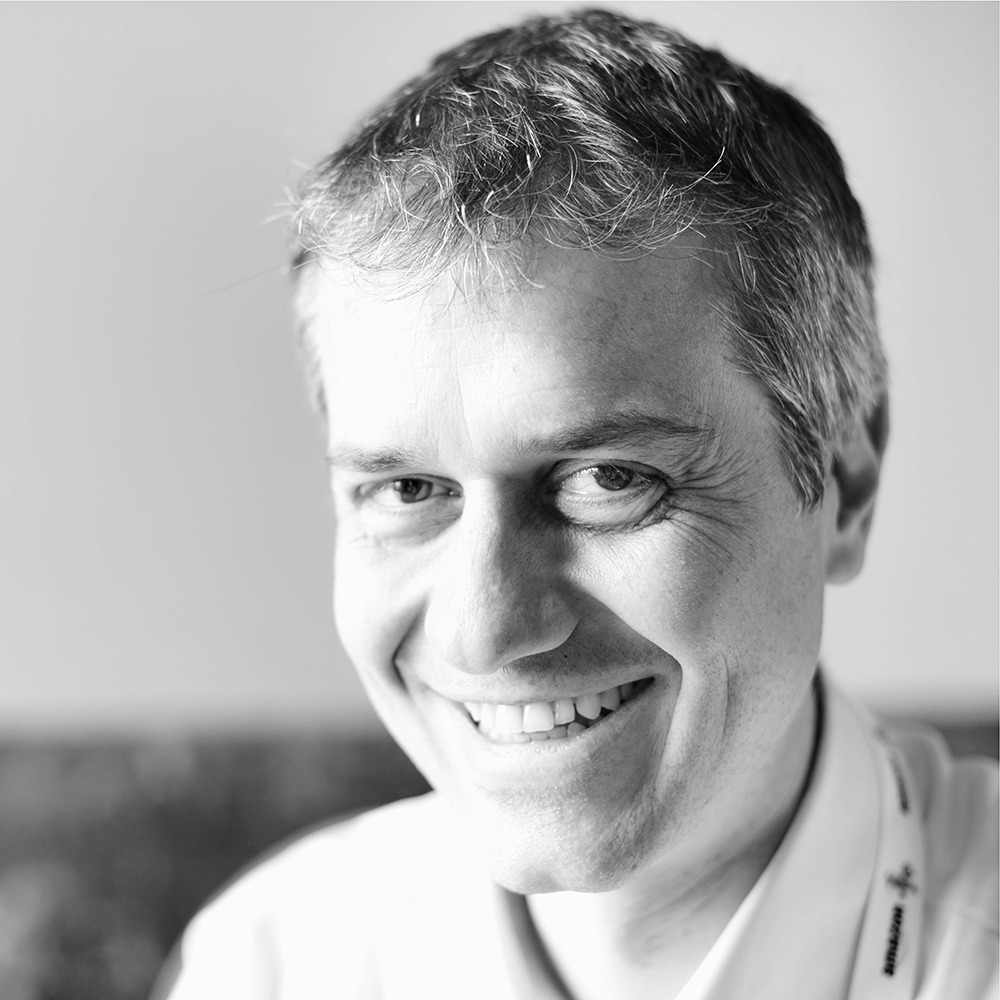 Federico Badaloni currently runs the Information Architecture and Graphic Design departments at gruppo editoriale GEDI.  The departments are in charge of designing digital products as websites, native applications, content management systems for GEDI's brands as La Repubblica (daily newspaper), La Stampa (daily newspaper), L'Espresso (weekly magazine), the Italian editions of National Geographic and Scientific American, and 13 local newspapers.
He is Information Architecture Master's Degree founder and coordinator for IULM University in Milan, Italy and he has been president of Architecta, the Information Architecture Italian Society in 2013 and 2014.